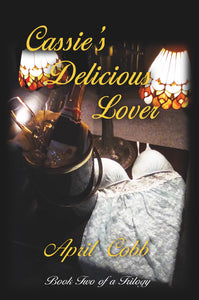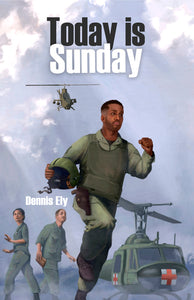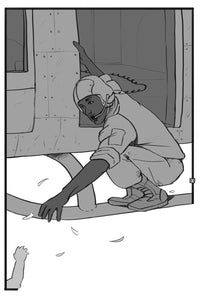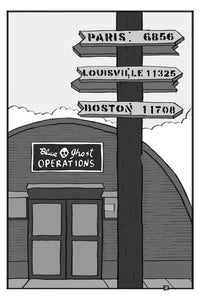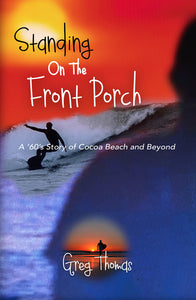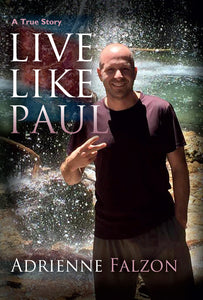 It's Not Fair!
A new Children's book from Author Adrienne Falzon is now in stock and ready to ship.
more info
NEWS/BLOGS
---
"When the UFO events came to government attention, Dr. J. Allen Hynek. became the director of Project Blue Book as a scientific advisor for the US Air Force. While finishing up...
Norvin "Bud" Evans is a career aviation specialist, spending his whole life moving through the ranks of the US Air Force. Starting as a Cadet and ending as a Lieutenant...